Stunt PERformer / Martial Artist
In 2009 I started training with the swiss stunt team Stunts & Costumes (who later became Extreme Factory).
I had the chance to take part of several feature films, series, shorts, plays and operas. Here is some of my journey.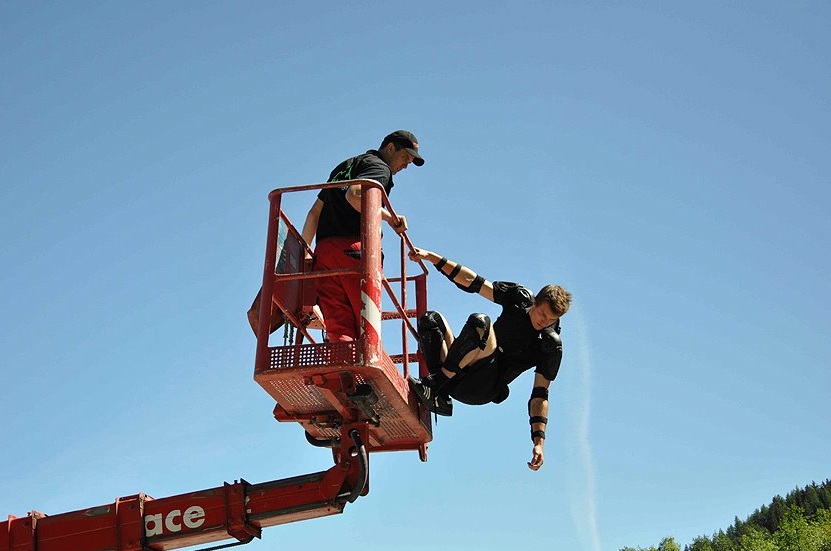 Swiss Armed Forces
In 2011, I served in the Swiss Armed Forces in the mechanized infantry known as "Panzer Grenadier" and got to train with a variety of weapon (SIG SG 550, M249, Handgrenade and anti tank weapons). I trained close quarters combat and worked with the support of tanks. Beside the tactical training, I learn a lot about myself and about collaboration with my peers.
HEMA (Historical European Martial Arts)
I have been practicing HEMA since 2009. It is a martial art based on the study of historical sources from the european fighting traditions. From the Roman gladiators to the Napoleon's hussards
I've been training since 2009, and competitive since 2013.
Unusual Vacation
Sweet girls
Chimères
Left Foot Right Foot
LOL :-)
The Execution
Working Day
Lenzburg castle
J'imagine
Rigoletto
Roméo & Juliette
Combats et Duels
Short
Feature Film
Feature Film
Feature Film
TV Series
Short
Short
Museum Films
Theatre Play
Opera
Opera
Stunt Show
Dir. Simon Wannaz
Dir. Jean-Paul Cardinaux
Dir. Olivier Béguin
Dir. Germinal Roaux
Prod. Denis Savard
Dir. Daven Corburn
Dir. Vivian Demaurex
Dir. Ivan Engler
Dir. Claude Feole
Dir. Adriano Sinivia
Dir. Arnaud Bernard
Dir. Jan Fantys
Assistant Stunt Coordinator
Assistant Stunt Coordinator
Stunt Performer
Utility Stunts
Stunt double for Réal Bossé
Gun Wrangler
Assistant Stunt Coordinator
Stunt Performer
Stunt Performer
Stunt Performer
Stunt Performer
Stunt Performer